A celebration event has been held to mark the launch of Merkinch Free Church.
Spaces are still available for the Free Church Youth Conference taking place next month.
Rev. Rodger Crooks explains why it's vitally important for churches to pray together.
RSHP Project Leader shares an update on the work of Christian Values in Education (Scotland)
Two events are being held in Edinburgh today (Wednesday 25th) to mark the launch of Rev Thomas Davis' new book, God is God and You …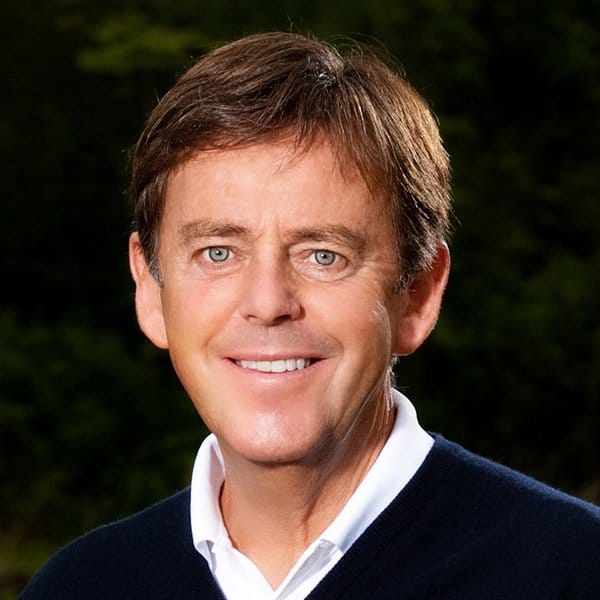 The second season of the Healthy Gospel Church Podcast has launched with special guest Alistair Begg
Happy 30th birthday to Rev Bob Akroyd, Moderator-Designate, who became a Christian 30 years ago today!
A church plant is being launched in the new community of Tornagrain, near Inverness.
Being a parent is hard but a joyous responsibility given by God. Rev. Peter Turnbull shares some thoughts on navigating through various aspects of parenthood.
More News from Central Church Partners
News Pages on Other Websites