On March 18th – 20th, 2022, the annual Free Church Youth Conference was hosted at Lendrick Muir. The weekend saw over 100 young people, between 18 and 30 years of age, join together for three days of high-quality teaching, joyful worship and fellowship.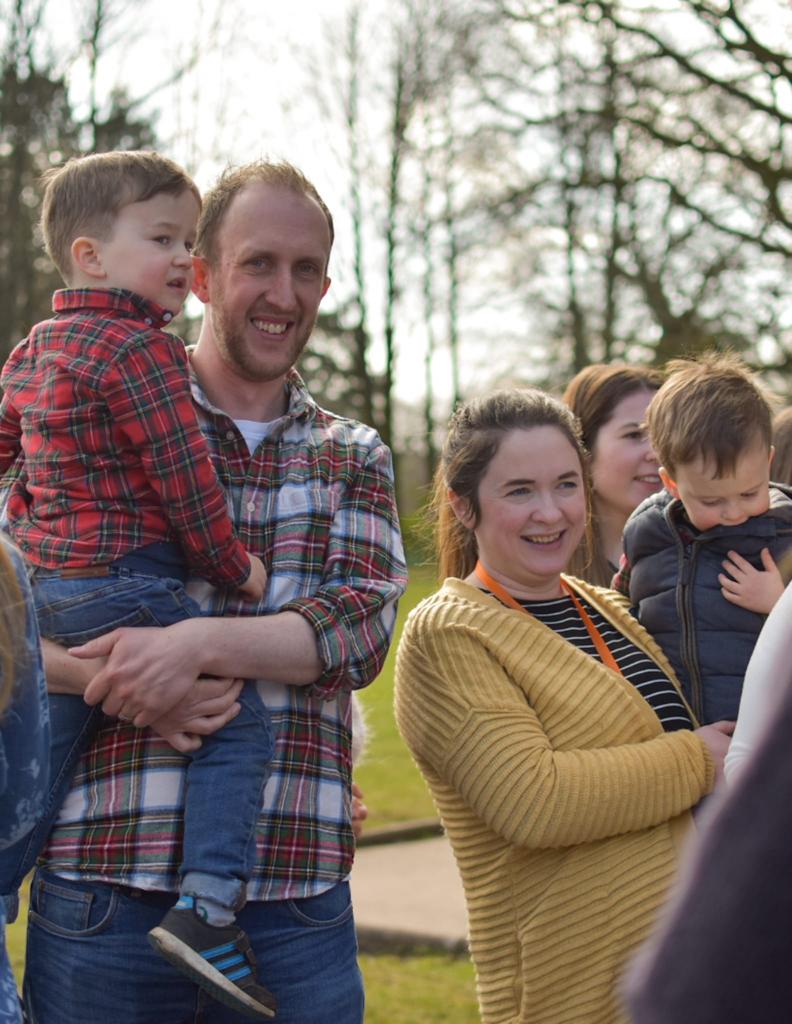 The main talks this year were delivered by Andy Robertson, minister of Charleston Community Church in Dundee. Over the course of the weekend Andy took the delegates through the book of Habakkuk. His three main sessions, entitled 'How Long Oh Lord', 'Waiting for God in Hard Times' and 'Joyful Confident Praise', equipped the delegates to remain secure in the promises of our eternal Father. During the weekend, delegates also had the opportunity to attend various seminars put on by a range of speakers covering topics such as Living with Loss, Rural Ministry, Christians in Public Life and Loving Others Well.
Additionally, we were privileged to be joined by Joe Barnard on Sunday morning, speaking to us from Romans 6 about discipleship, sanctification and what it means to be fighting sin. Over the weekend, delegates were both equipped to serve Christ personally and as part of the body of believers.
Our committee was ably led by Sheona Forbes with attendees joining from all across the country. We were encouraged to see delegates attending from beyond the Free Church as well. Overall, the weekend was a roaring success, but we don't want it to end there. Our prayer is that delegates will return to their local churches, equipped to serve, encouraged in their faith and strengthened in the joy of the Lord. Please encourage them to use their gifts and serve as valued members of the church.
And of course, we're looking forward to next year! Please pray for next year's convener Euan MacDonald, along with the rest of the committee, as the preparations for the 2023 conference begin.
'One generation shall commend your works to another, and shall declare your mighty acts'
– Psalm 145:4