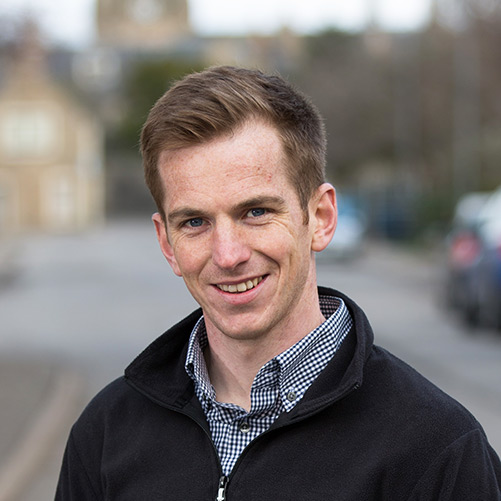 A healthy gospel church loves one another. Jesus said in John 15:12 – This is my command: Love each other as I have loved you.
As the church, as Christians, we have not merely joined a club. This is not only to be the place we come on a Sunday morning or evening. It is not just an activity to pass the time. It can be all too easy to treat church like we treat the shops – "I will go there, get what I want, and then leave."
However, we are not to go to church with the mindset – "What can I get from this place?" Rather, – "What can I give to the church and its people". As the church we are to do as Jesus has commanded us to do – love each other. We are to be a family; we are to look out for one another; practically and emotionally.
"As the church we are to do as Jesus has commanded us to do – love each other."
To love one another is more than knowing each other, because you go to the same building. To love one another we need to do life with one another, be interested in one another, be involved with one another. We need to reopen our homes so that we can invite others for a meal, watch the game, or so the children can play together. Over a meal or a coffee, discuss the sermon you heard on Sunday, ask each other the questions that came up in your Bible reading, spend time praying for one another and the church family at large.
Read the whole verse through: "My command is this – love each other as I have loved you". Jesus asks us to love our brothers and sisters just as he has loved us. How has he loved us? He has done everything for us; He has come to earth for us, lived a perfect life for us, suffered for us, died on the cross for us, bore our sin for us, opened the door to Glory for us. His love for us has been completely selfless.
As we consider those in our churches, are we endeavouring to love them in the same way? To do what we can for them, to help them in time of need, to listen to their concerns, to commit to pray for them, and then actually pray for them. We have been shown the greatest love, and as you think about your church family, do you not want to pour out your love upon them as Christ has commanded you?
As our Professor repeatedly told us upon entering the ministry – "Love God and love God's people!" (Prof. Bob Akroyd).
---
The vision of the Free Church of Scotland is to see a "Healthy Gospel Church for Every Community in Scotland."
Find out more here.
To donate to the Development fund click here.